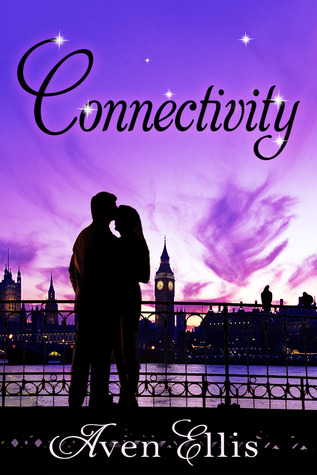 Overachiever Mary-Kate Grant (who is indeed named after an Olsen Twin) has followed every rule to the letter to pursue her dream of working in TV programming. Ripping a page from the "hard work pays off" playbook, she takes an assistant level job at a Chicago sports network to break into the industry.
MK has no time or desire for a relationship right now—she is totally focused on her career and being independent, unlike the other women in her family.
But MK's plans are run through the shredder when she finds herself working for William Cumberland, a British media mogul who made his fortune with Connectivity, a social media site. William blows into Chicago just like the winds off Lake Michigan and purchases the group of networks MK works for—and makes her his personal assistant in the process.
Suddenly MK finds her career plans in jeopardy. William makes her question everything she has ever thought and has the uncanny ability to see right through her. And for the first time in her life, MK finds herself not only questioning what she wants for her career but for her personal life as well…**
MK is working as an assistant at TATS, a local sports network. She doesn't like sports but she is hoping to get to transfer to their sister network Beautiful Homes Network. She loves to decorate and make things her own with the decorations. Her company has been purchased by the creator of Connectivity, and she meets him in a very unorthodox way. Yelling obscenities at the old binding machine is not the best first impression but he finds it amusing.
MK doesn't want anything to get in her way of having a real career. Her mother and sister feel like her life doesn't mean anything because she doesn't have a man in her life. Right now though her life is on track, she's William Cumberlands assistant and she's been writing some articles for BHN. To add to her wonderful life she has going on she's actually seeing William in a personal way as well as professional. People don't understand them together but it just works for them. It's like MK's life has become everything she always dreamed it would be plus a man that doesn't want to drag her down.
I loved MK and William. It was as easy as breathing. Sure there were a little hiccups along the way but what relationship doesn't have some issues? In the end love won and we got to see all of the ups and small amount of downs. I love the way Aven writes. She's awesome, I hope you check her out because her books are so good!!
**Goodreads summary